Welcome to www.rumple.co.uk
...still looking after Melchior services.
(If you didn't expect to see this page, but were looking for a different website... there are a number of reasons why you might have arrived here. If you think there's a fault, please tell us.)
Please contact us if we can help you in any way...
The Melchior website has more information about us (and a gallery with some more cats).
© Melchior Online Limited - Beeston - Nottingham - UK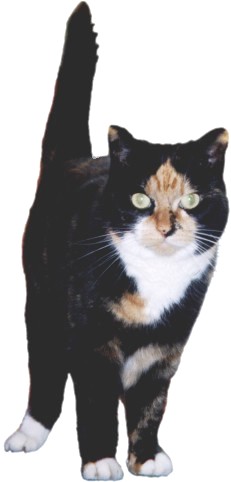 Miss Rumple, part of Melchior from 1996-2012.